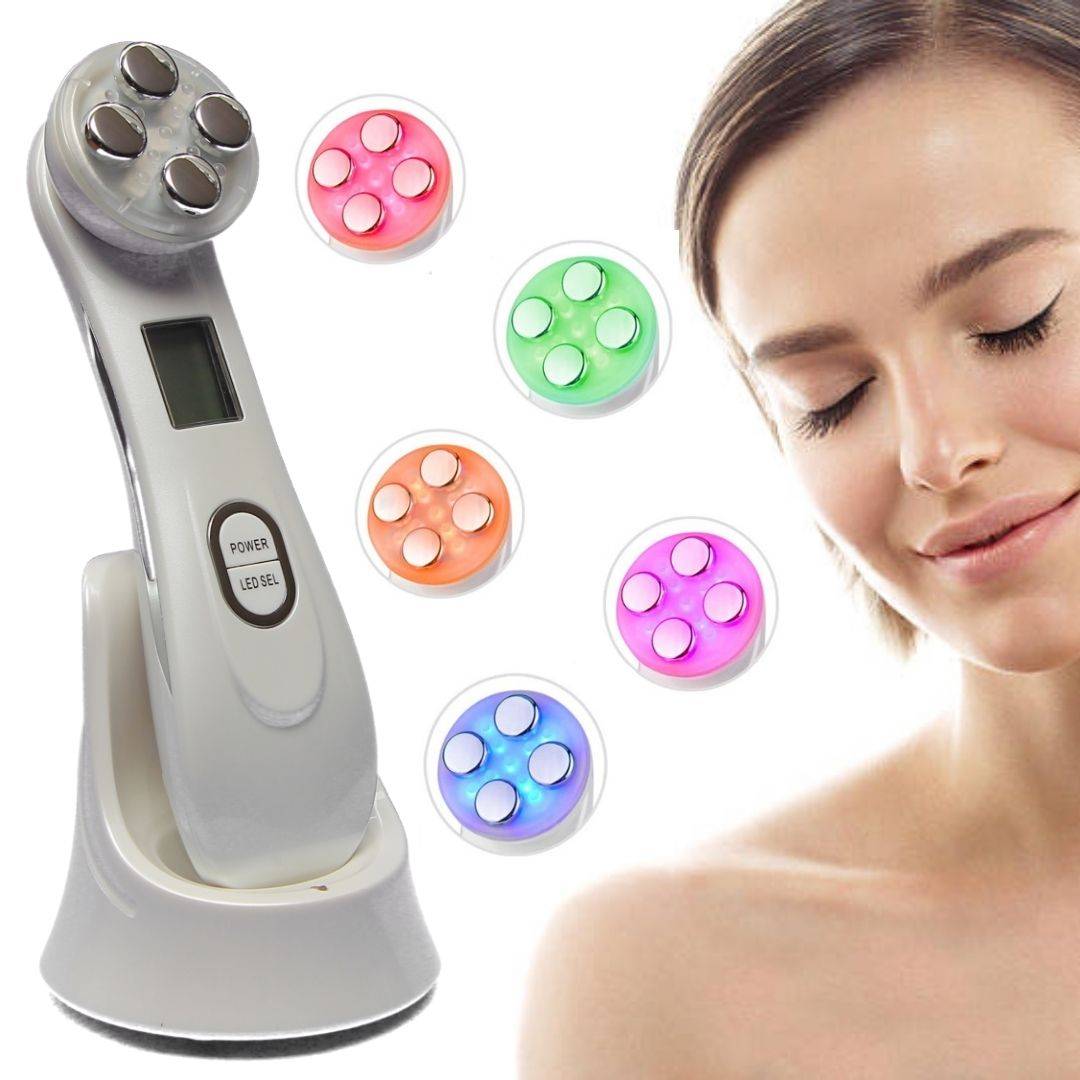 GrandSkinn™ is multifunctional and utilizes EMS currents, electroporation technology, (RF) radio frequency, and LED to solve many skin problems.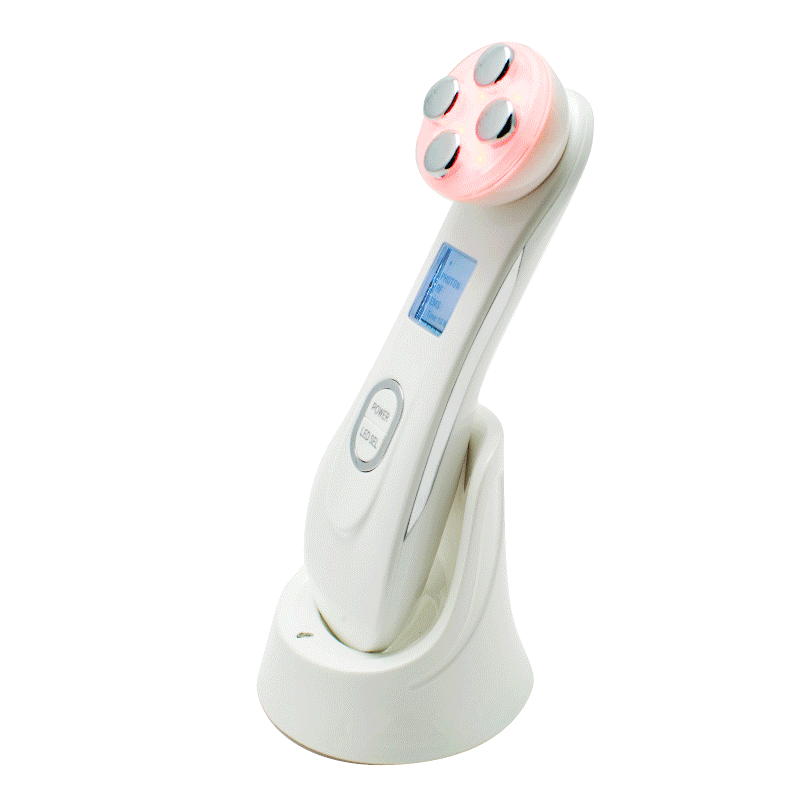 GrandSkinn™ is a non-invasive alternative to costly machines. Painless and requiring no recovery time, this state-of-the-art device is beneficial for all skin types and is suitable for the eye contour area, face, neck and body.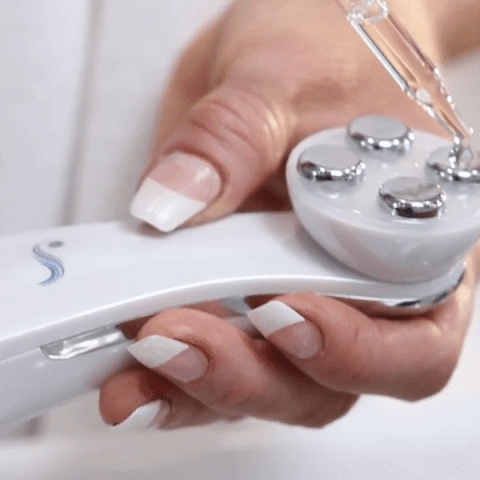 ( Apply any serum you want )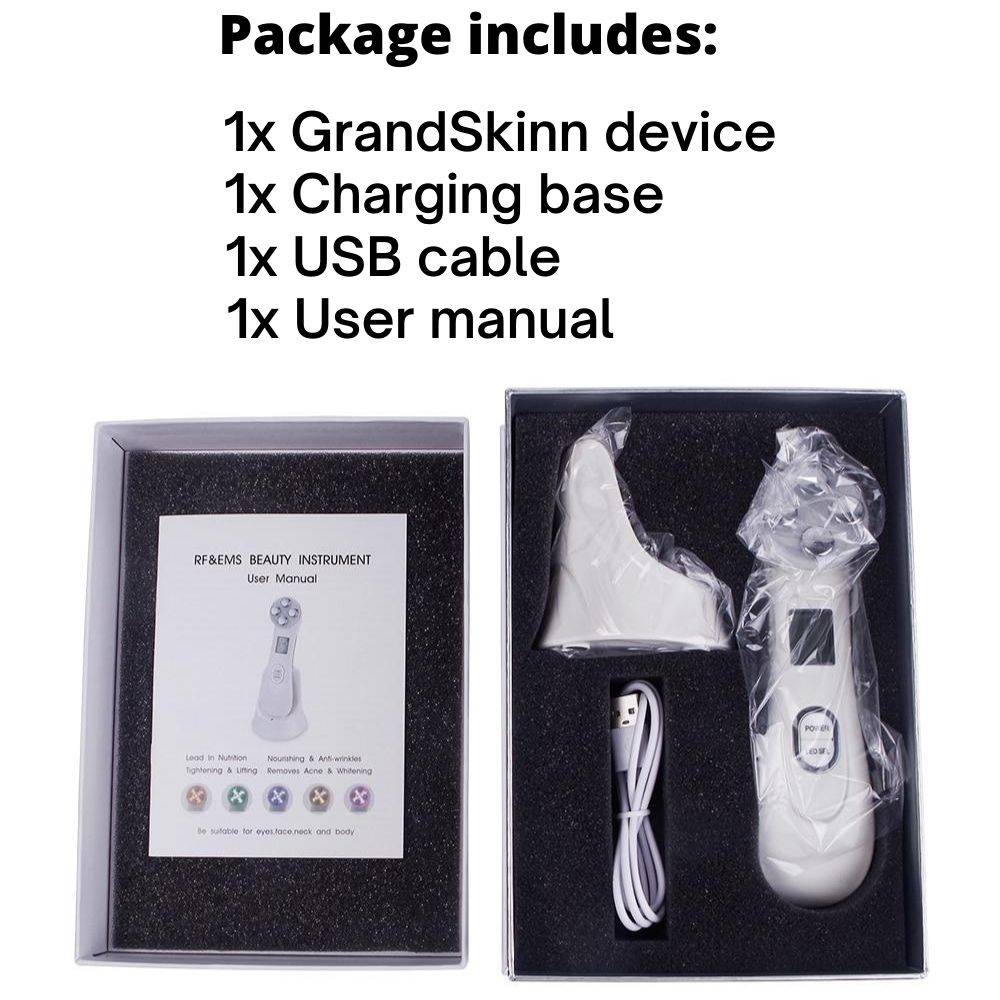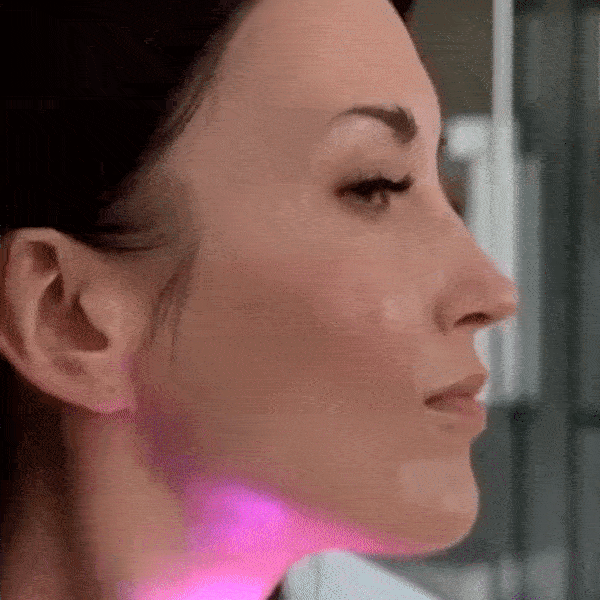 Delivery is FREE worldwide.
Delivery in USA will take 4 - 8 days. To other countries it will take longer.
You'll be notified every step of the way and provided with a tracking number.
For any questions or concerns, please email us at info@grandskinn.com and our support team will respond as soon as possible!